Accounting & Taxation
From day-to-day accounting to managing superannuation and cashflow, we've got you covered.
At Moggs Accounting + Advisory we understand that your time is precious.
We know you have better things to do than worry about your tax, accounting and bookkeeping worries, so we take care of it for you.
But a good accountant offers a lot more than compliance. Some choose Moggs because of the informal conversations with our team and the chance to bounce new business ideas around. Some want to grow quickly, others prioritise recovery and some want a well-planned exit strategy. Needs and priorities vary, but the principles of people, integrity and growth don't – that's the essence of the Moggs experience.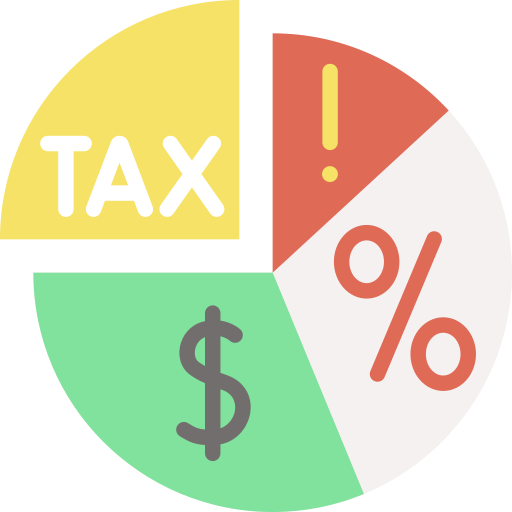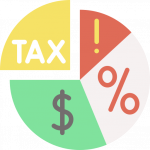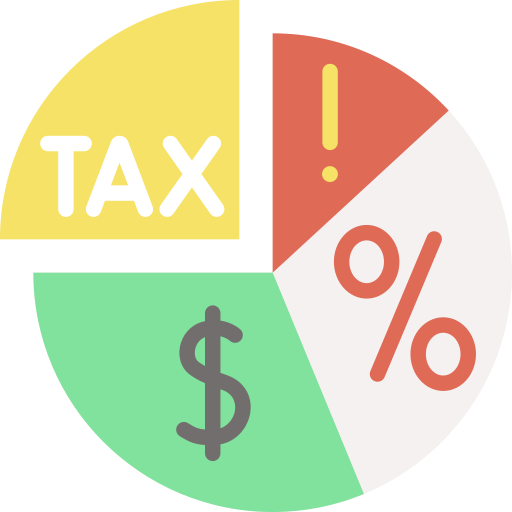 Our Services
Accounting
Management Reporting
Budget Preparation and Monitoring
Processing of Wages and PAYG Withholding
Company and Secretarial duties
Audits
Taxation Planning Advice (CGT, GST, Other)
Tax Returns
Fringe Benefits Tax
Business Activity Statements (BAS)
Instalment Activity Statements (IAS)
Superannuation
Assistance when clients are having a Tax Audit
Cashflow Reports
Profit Reports
Net Worth Change Reports
Annual Company Returns
Corporate Secretarial Duties
Centrelink Assistance
Finance Application
Grant Assistance
Bookkeeping Services
Virtual CFO Services
Advisory Boards
"I am looking for much more than doing a BAS or a tax return. That's just the stuff that any firm could do. I want the security of knowing that I am getting good advice throughout the year."