Succession/Estate Planning
Everyone talks about it, but few do it.
Considering how you'd like things to end up before you retire is particularly essential for any business – even yours! We think long-term, and we recommend you do the same. We know our clients want to build something for their family's future.
It is important that individual and business requirements are discussed and carefully considered within each personalised plan. We understand that "letting go of the reigns" is very difficult for everyone, especially in family owned businesses that have been active for years.
Moggs Accounting + Advisory's succession team can work with you to ensure security for your family, your business and yourself, whilst developing the optimum strategy for a successful succession process.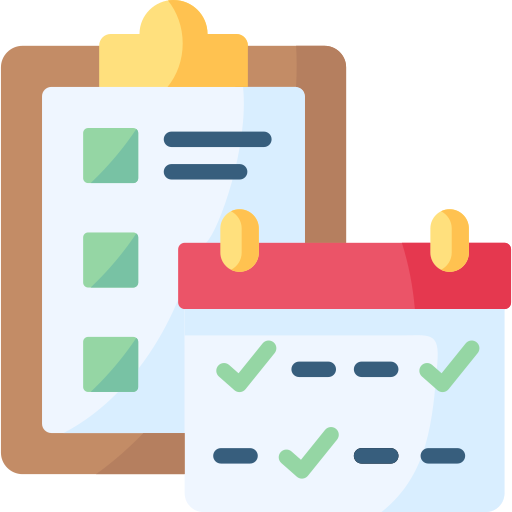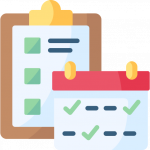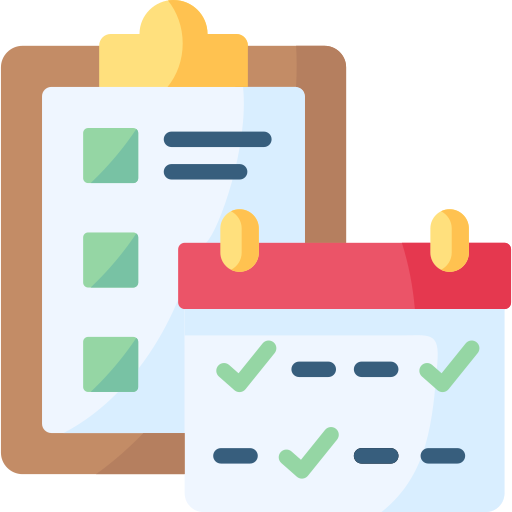 Sale of business
Generational succession
Employee management buy out
Structured realisation of assets
Public listing